What would Primal Month be without doing some before and after photos? There are, however, a few quiet secrets that need to be shared about how to and how not to take good photos. Read on, and beware… there might be topless pictures of your favorite nicehat.org author (and no, Julie doesn't write for my blog).

For example, a good way to fake weight loss is to take a picture with a prop and quietly change the size of the prop. For example: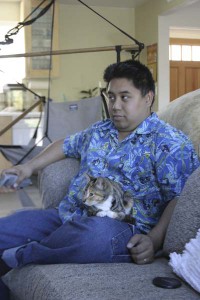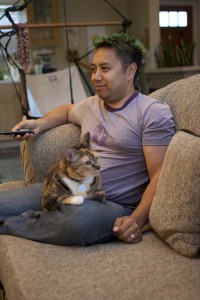 Another trick which everyone's suspected is the "Are those photos really before and after in that order?" In 2009 I went to Hawaii, and I was there for a week. I apparently had a lot of plate lunch.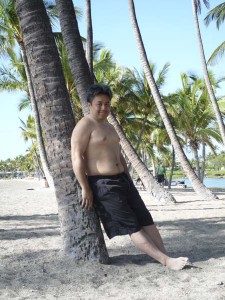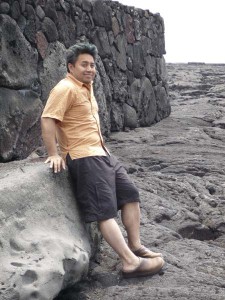 You may have noticed another trick about showing an unflattering before picture without a shirt then a nicer after picture with a shirt on. You'd think the truest test would be without a shirt, but there are still ways to do subtle things: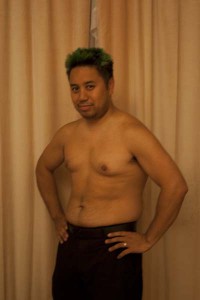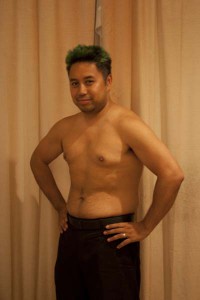 I hope you enjoyed my tongue in cheek photo journey. As silly as I'm being here, I've really come a long way. I wasn't really a big kid, but a mostly sedentary lifestyle, a workaholic attitude, an abundance of fast food, and general laziness and ignorance about what I was putting into my mouth turned me into a big adult: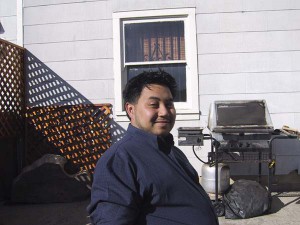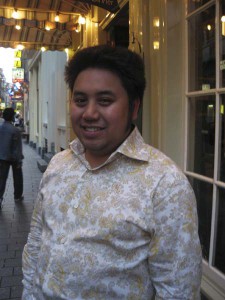 I definitely made a lot of progress, and in 2008 I felt good enough to pose for Julie to even do some art of me, but in the last few months I've really ramped it up. I feel like I'm in the best shape of my life: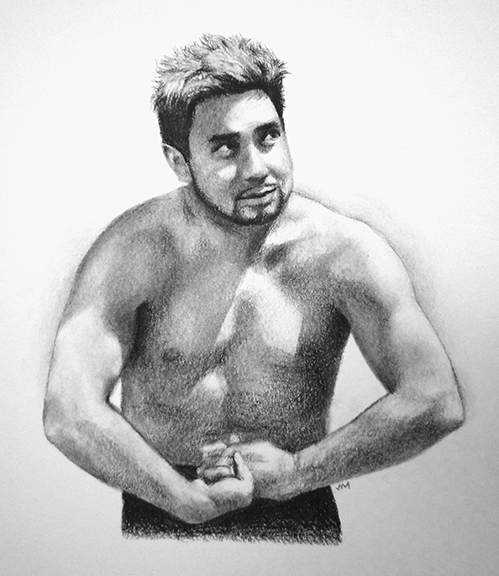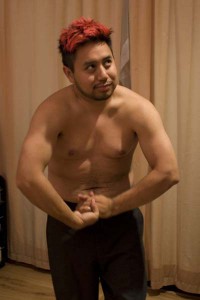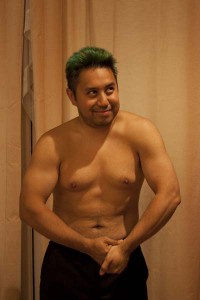 So, I hope you enjoyed the Primal Month posts and this silly little article. I am not done; I have a ways to go, but the best part is I know I'll get there.
I have to take a moment to thank Julie for being the best kind of inspiration to be healthy and generally better myself. I take ownership of how I eat and what I do because of the woman I love.
I'll leave you with one final before and after, this one's the real deal: